We are resuming our series on the GMP procurement method, and in this article we continue to outline industry standard methodologies for negotiating and establishing a fair GMP that aimed at ensuring that the project will be completed within budget, schedule and meet all parties' objectives.
COST AND SCHEDULE INCENTIVES
To encourage a GC to meet budget and schedule, GMP's usually include incentives.
The industry range for a cost incentive is 10% to 30% share of any cost under runs and is also dependant on the GC meeting or beating mutually agreed milestone dates.
It is important to clearly define these milestone dates in finite detail. For example a definition of "Mechanically Complete" should include every single system that needs to be ready for turnover including TOP's, state of the interiors, state of temporary work, etc.
Another important aspect to consider is what items are within the GMP [see insurances and site supervision] and what contingencies the GC is allowed to carry within the GMP. The more contingency there is within a GMP the less chance there is of overrunning, hence the more cost incentive the GC will receive. Contingency levels are discussed further below.
CONTINGENCIES
With any construction project the correct calculation, allocation and draw down of contingency is fundamental to successful budgeting and execution. The following discusses a common allocation of contingency.
DESIGN CONTINGENCY
A Design Contingency should be carried to cover scope that lacks definition and scope that is anticipated to be added to the Design. As the Design becomes more complete the design contingency will reduce.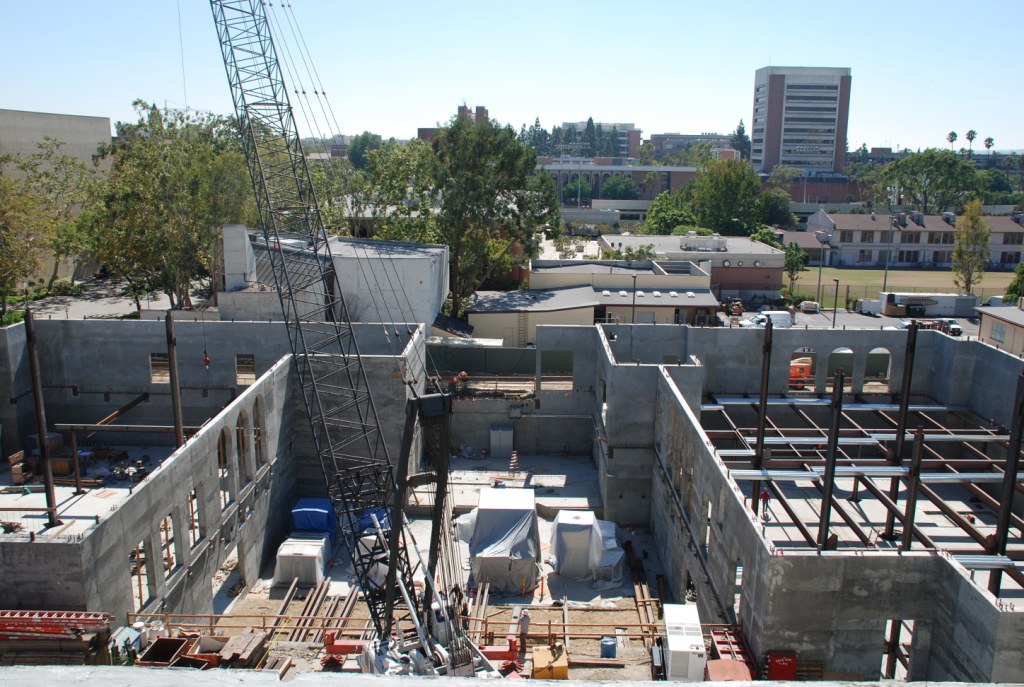 The industry range for design contingency is 15% at Schematic Design, 10% at Design Development and 5% at Construction Documents.
Ultimately all design contingency will become scope before the start of construction. Many projects carry 0% design contingency at the "Issue for Construction" [IFC] or 100% Construction documents.
CONSTRUCTION CONTINGENCY
The Construction Contingency is carried to cover the unforeseen during construction execution and risks that do not currently have mitigation plans. As Risks are mitigated, Construction Contingency can be reduced, but should not be eliminated.
Setting the right amount of construction contingency is important as it is usually included within the GMP and can affect any cost incentives. Ultimately an owner wants to keep construction contingency as low as possible and carry additional contingencies outside of the GMP to cover risk.
A current trend is to calculate construction contingency by Monte Carlo Analysis, where a statistical model of the project is created and the owner and GC mutually agree what level of risk they are willing to accept for costs to overrun. From this the model can determine the statistically most likely closeout cost and hence the amount of construction contingency to include within the GMP.
The industry range of construction contingency included within a GMP is 3% to 5%, however some GMP's are agreed very early on in design and as high as 10% has been seen.
Construction contingency cannot be spent without the owner's agreement.
OWNER'S CONTINGENCY
It is prudent for an owner to carry an additional contingency to cover user / owner driven scope change, bidding conditions, claims and delays. The owner should also carry contingency to cover redesign costs, increased consultant fees due to delays and possibly un?indentified equipment purchases.
The industry range for owner's contingency is 5% to 10%.